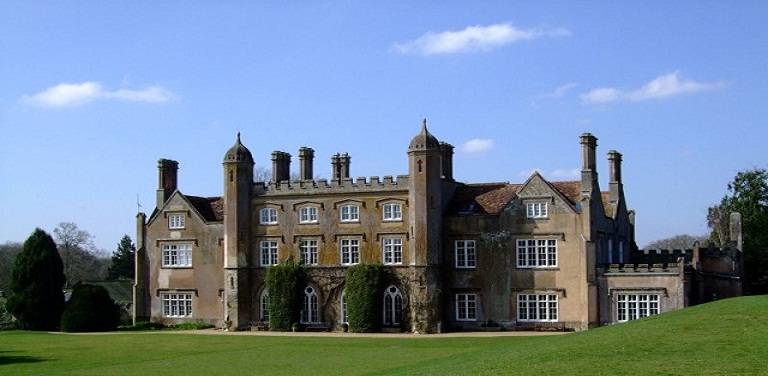 The Lime Plastering Company is a traditional, friendly, well respected company whose plasterers have a wealth of over thirty years of experience in the plastering industry. We pride ourselves on our ability to convert our client's visions into reality. From conception to completion the Lime Plastering Company ensures that all work undertaken by our plasterers is carried out in a sympathetic, professional manner and is completed to the highest of standards, whether traditional or modern plastering materials are used. We offer a range of services including Lime mortar, rendering and lath and plaster.
The Lime Plastering Company is an approachable company that welcomes any enquiries regarding all aspects of plastering. Whatever your plastering requirements, whether traditional lime plastering or contemporary modern plastering, our experts can help and advise. The Lime Plastering Company is a fully accredited member of the Contractor's Health and Safety (CHAS) scheme.
We take great pride in our profession and our company strives to provide you with only the very best traditional and lime plaster. We are specialist plasterers who offer an exceptional lath and plaster, rendering, plastering, and mortar services.
Contact the Lime Plastering Company today!
Lime Plastering
The Lime Plastering Company specialises in traditional plaster work and can offer a variety of finishes suitable for internal and external use. Our lime mortar and rendering can create spectacular, traditional plastering. Our mortar and rendering can also be used for lath and plaster.
All work is carried out to the highest standard.
MORE
Modern Plastering
The Lime Plastering Company offers a full range of services using modern materials and techniques, including our own antique finish which offers a cost effective solution to achieving the "lime look" for projects working to a tighter budget.
We also offer a lath and plaster service, offering a traditional plaster alternative to dry wall.
MORE
Lime Plaster Consultancy
The Lime Plastering Company offers a competitive consultancy service for clients wishing to take advantage of our wealth of knowledge and experience in lime products and associated techniques.
We are regularly contacted by conservation officers, large construction companies or private individuals seeking friendly advice or reassurance regarding their project.
MORE